ABOUT OAK TREE ORTHOPEDICS
Oak Tree Orthopedics is a private practice based in the Inland Empire & Orange County, California.

Centered around the patient journey, Oak Tree Orthopedics strives to provide patients and their families with unsurpassed personalized care, delivered by Harvard-trained orthopedic surgeon, Dr. Nasser Heyrani. His motivation to start a private practice with individualized care for patients came from his years at major hospital groups across the East and West Coasts. With the evolution of the healthcare industry — a shift from personal to business-centric.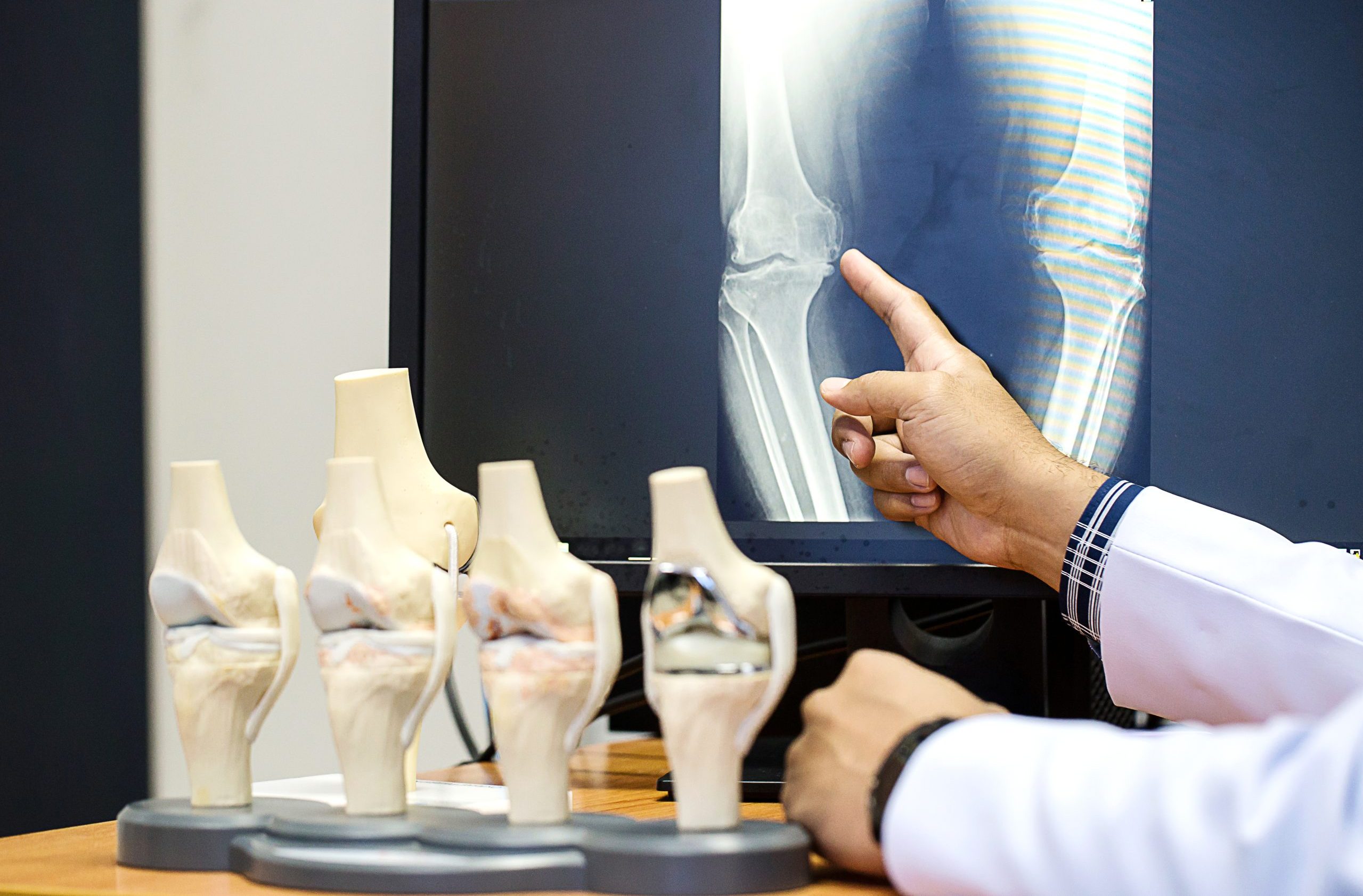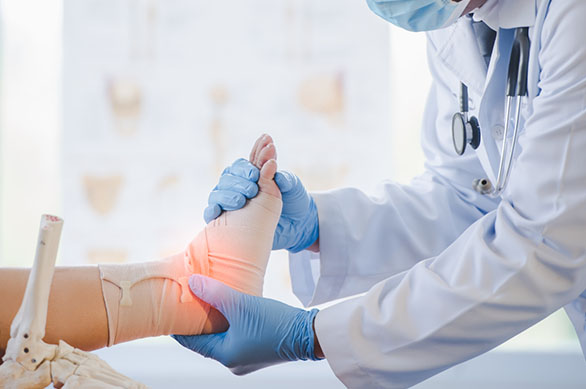 Oak Tree Orthopedics' 1:1 approach works closely with the patient, their medical history, lifestyle and circumstances, to offer the best specialized treatment, towards a healthy and speedy recovery. Whether taking care of professional athletes on or off the field, or creating a long-term plan for geriatric patients with chronic arthritic pain, Oak Tree Orthopedics aims to become a trusted practice for families across Southern California.
Meet Dr. Heyrani
Dr. Heyrani is a Diplomate of the American Board of Orthopedic Surgery (Board Certified) and a Harvard fellowship trained orthopedic surgeon.

He earned his undergraduate and medical degrees from U.C.L.A. and completed his orthopedic residency at U.C. Davis. After his residency. Dr. Heyrani completed his subspecialty fellowship in foot & ankle reconstructive surgery from the prestigious Harvard-Massachusetts General Hospital in Boston under the mentorship of internationally renowned foot & ankle surgeon, Dr. Christopher DiGiovanni.

He has contributed to several academic studies, which have been published globally and are recognized by the American Association of Orthopedic Surgery. In recent years he has spoken at national conferences, where he provided strategic counsel on stem cell regenerative therapies for orthopedic injuries, and was a team physician providing sideline coverage for the New England Revolution of Major League Soccer during his fellowship at Harvard. He is also a consultant for Lincoln City Football Club in the English Football League.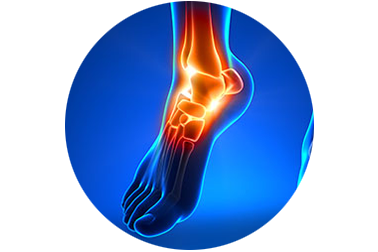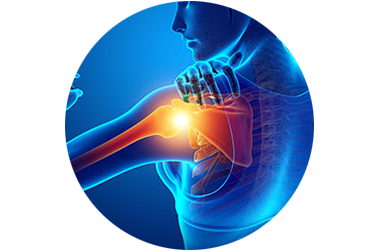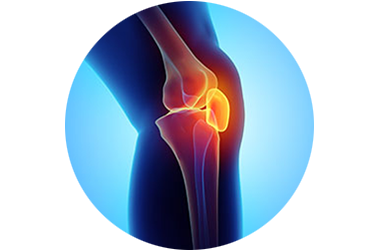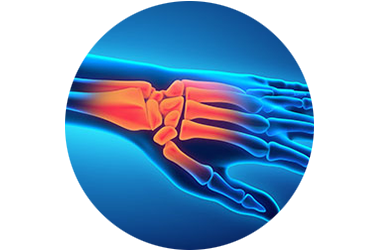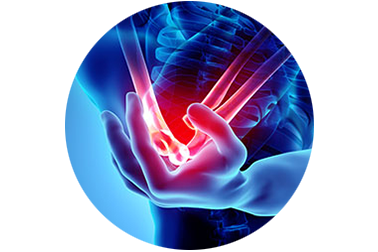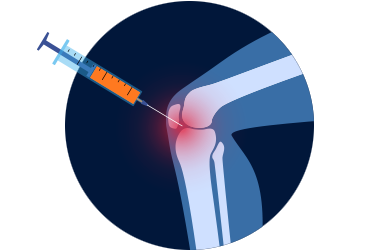 Platelet Rich Plasma (PRP) & Orthobiologics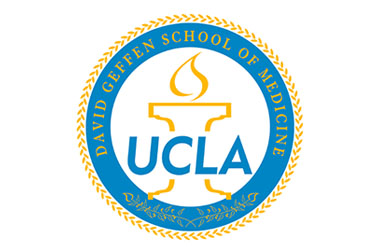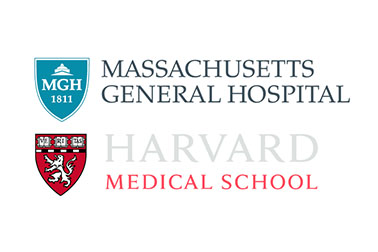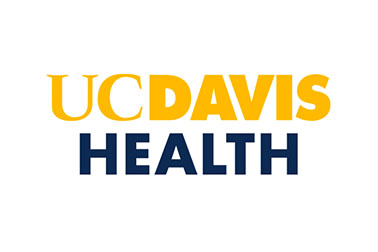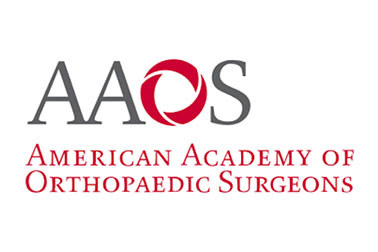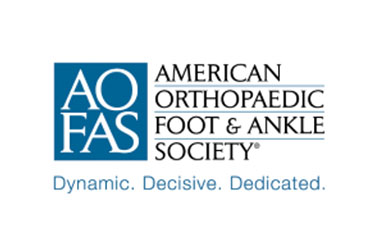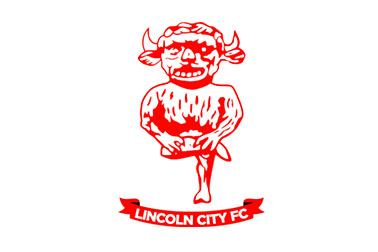 Address:
800 Magnolia Ave., Suite 115 Corona, CA 92879
Email:
support@oaktreeorthopedics.com