Platelet-Rich Plasma (PRP) Injection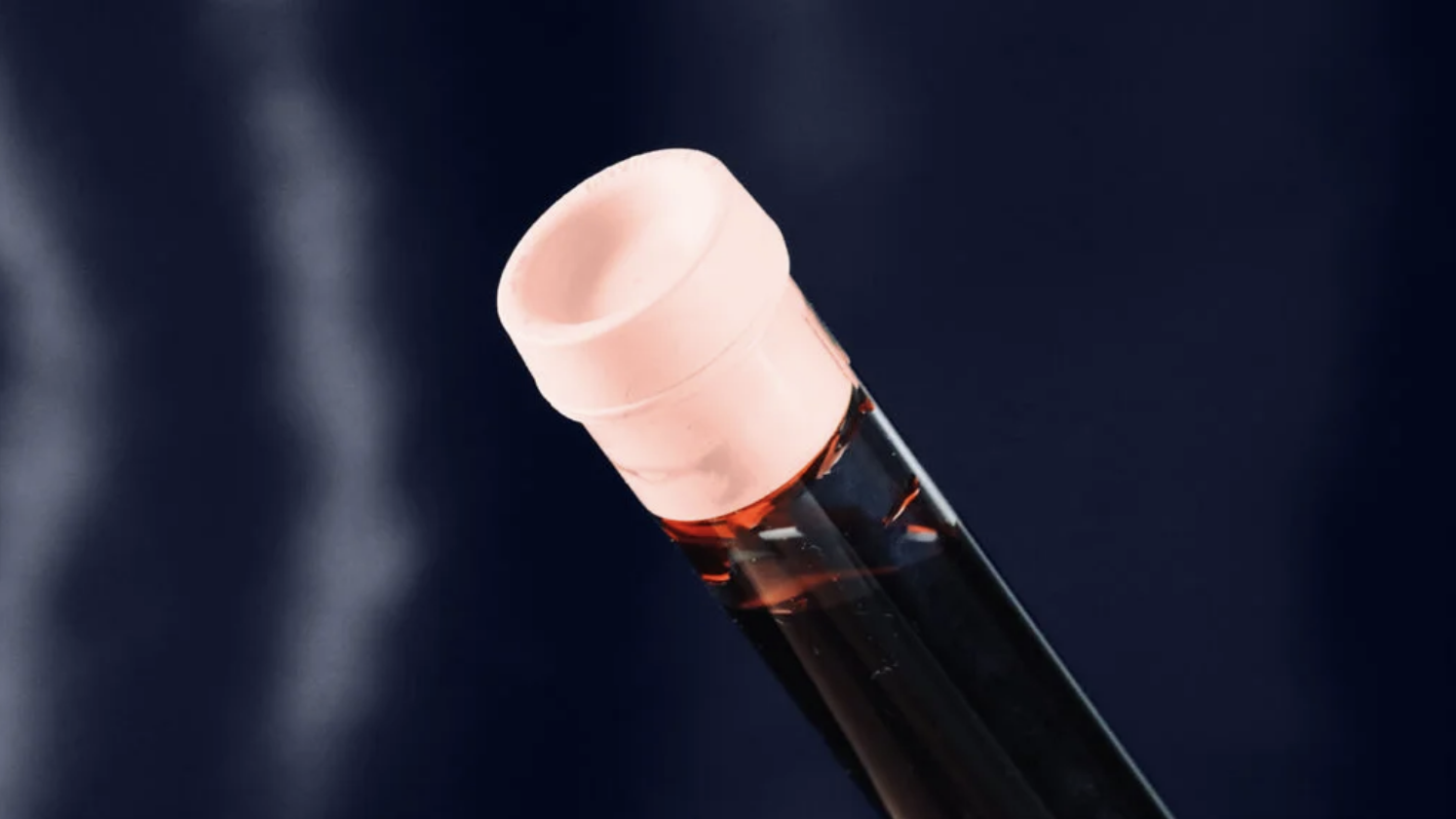 Platelet-Rich Plasma (PRP) injection is a revolutionary technique that can accelerate healing of injured tendons, ligaments, muscles, and joints. The procedure involves taking the patient's own blood, spinning it down in a centrifuge to separate out the platelets-rich plasma, which are then injected into the bothersome area. PRP has been used for sports injuries for some time now with great success and is becoming increasingly popular as a long-term solution for decreased pain in many painful conditions such as degenerative joint arthritis or tendonitis. PRP injections use the body's own components to accelerate healing; it is relatively safe and has minimal risks when compared to medications or invasive treatments.

At Oak Tree Orthopedics, we understand the importance of staying active and healthy. Whether you're an athlete or simply enjoy participating in activities like golf or tennis, it can be frustrating when injuries prevent you from doing what you love. That is why we are proud to offer our patients PRP injections to help them get back on their feet faster. PRP injections have been used for several years as a highly effective treatment option for relieving pain caused by chronic musculoskeletal damage.